OCT 12- Fun Live Video Chat With Students In Japan (Free Event!!)
You don't need to speak Japanese. Come with curiosity and have fun meeting new friends overseas!
It's so fun to talk with similar aged students in Japan!
Welcome to join as a family!

We will confirm your session after your registration.
Looking forward to seeing you!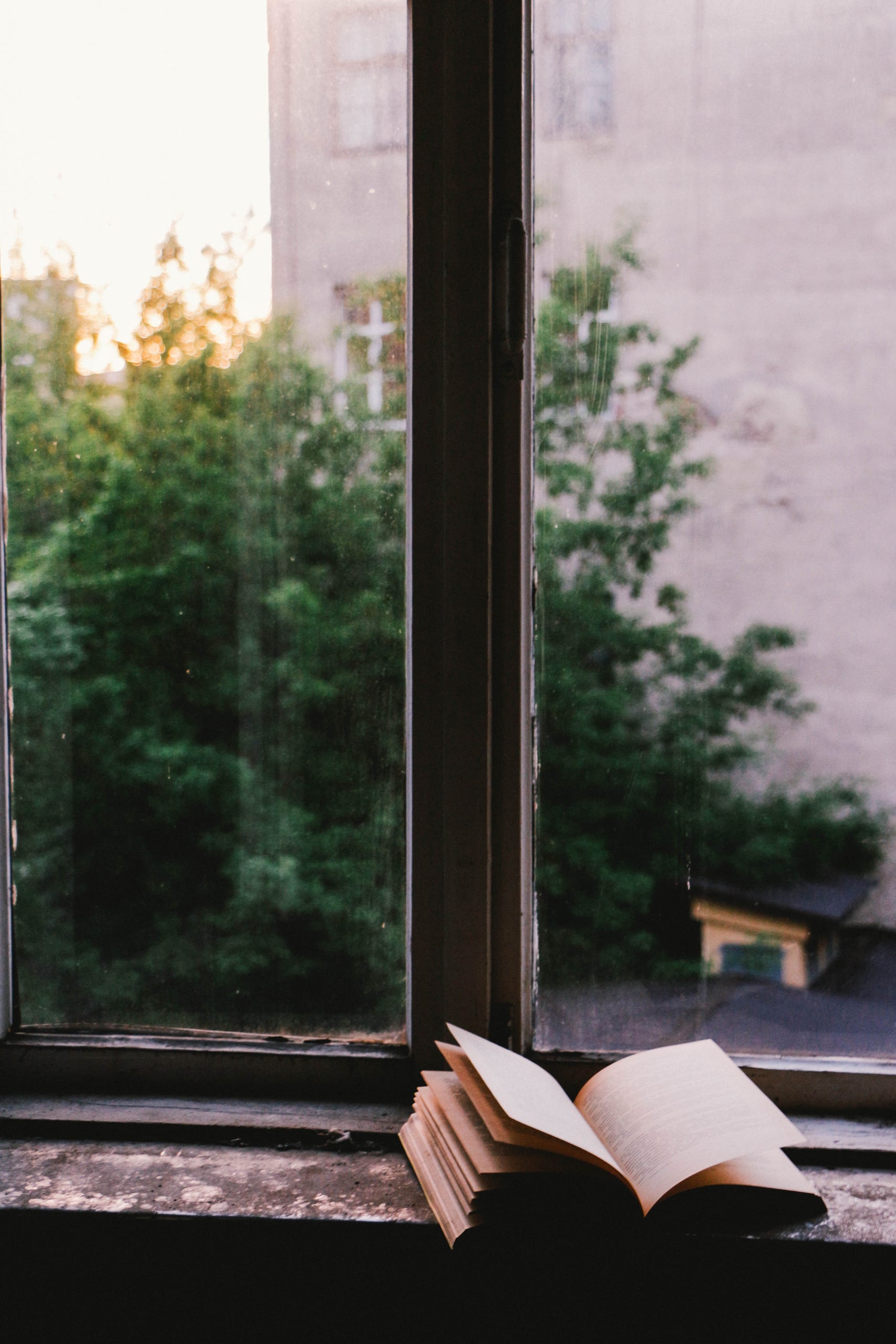 For School Trial Registration
Primary and Junior Secondary School Teachers can signup for a 2 weeks demo trial here!
Please leave the school name and contact number.